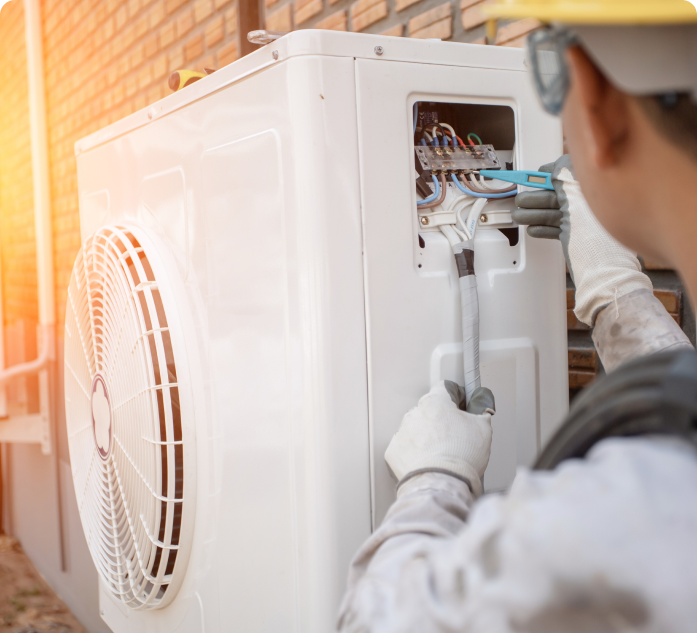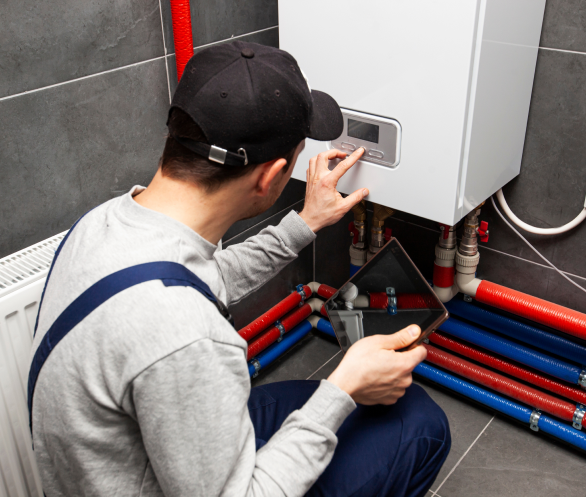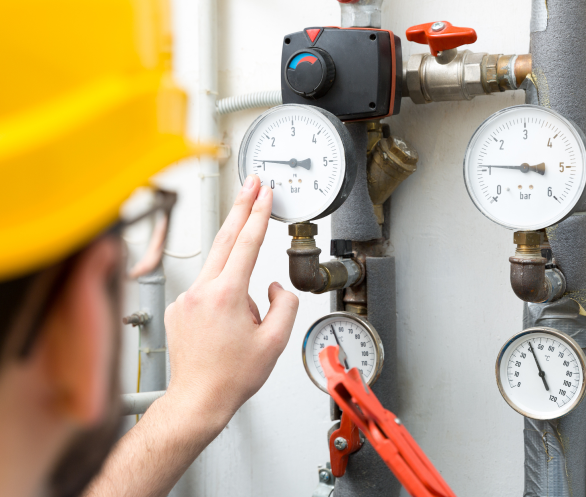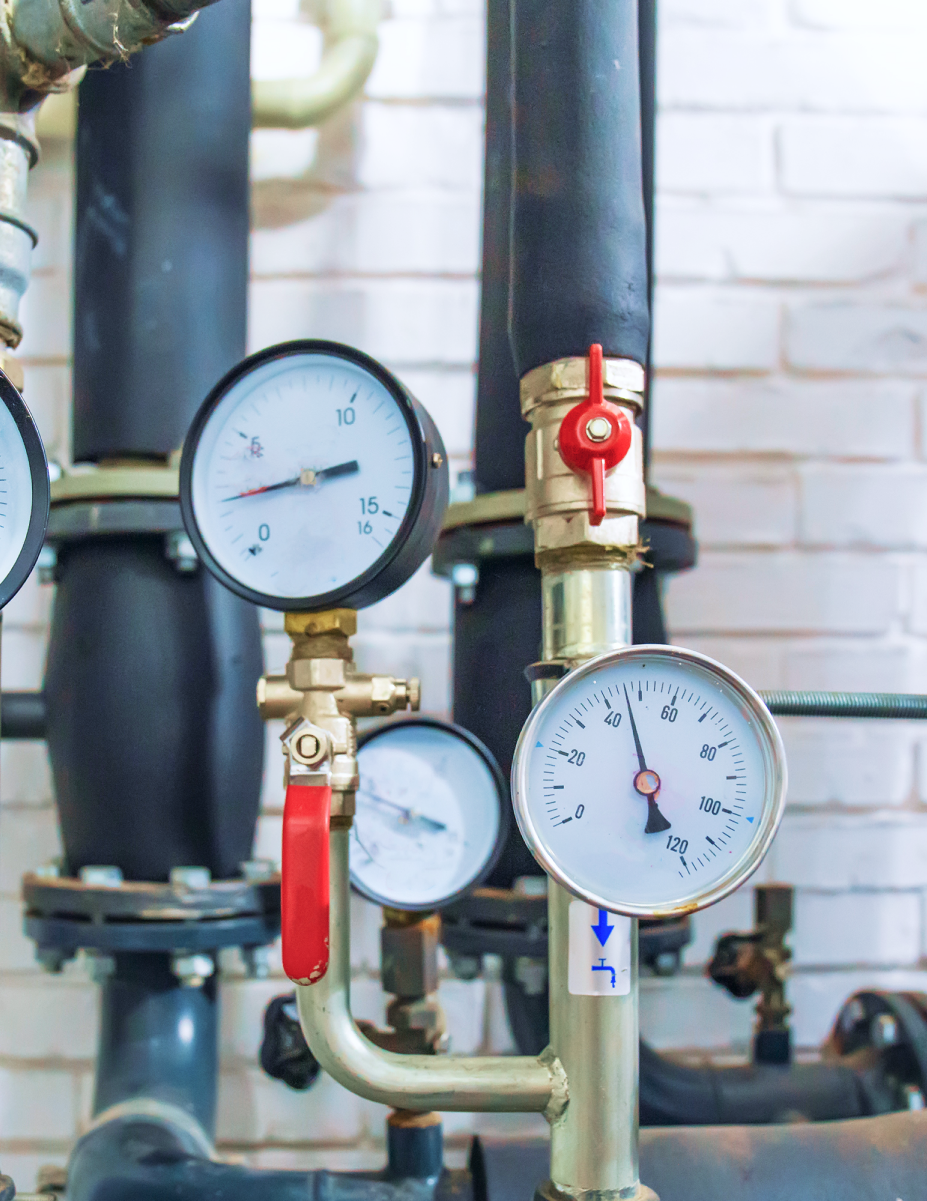 Lower Your Heating Bill with
These Simple Tips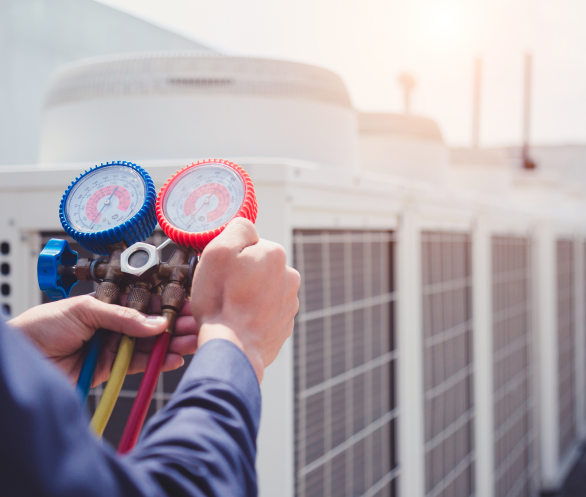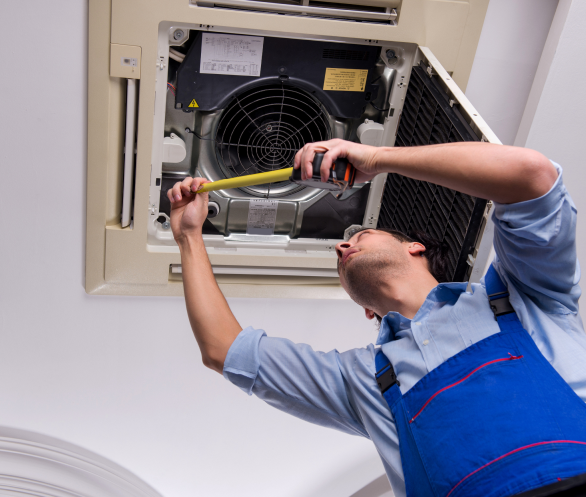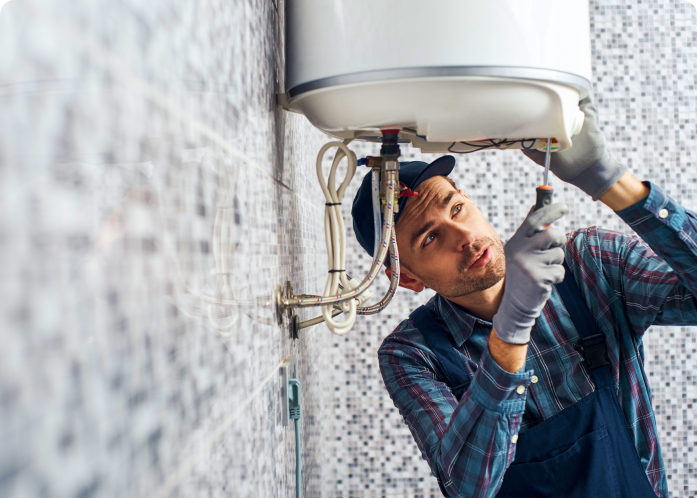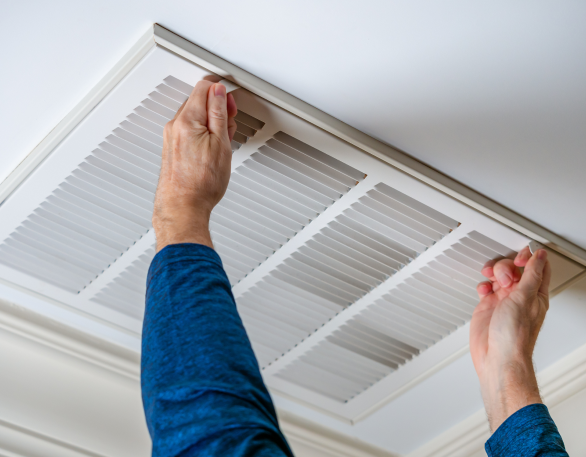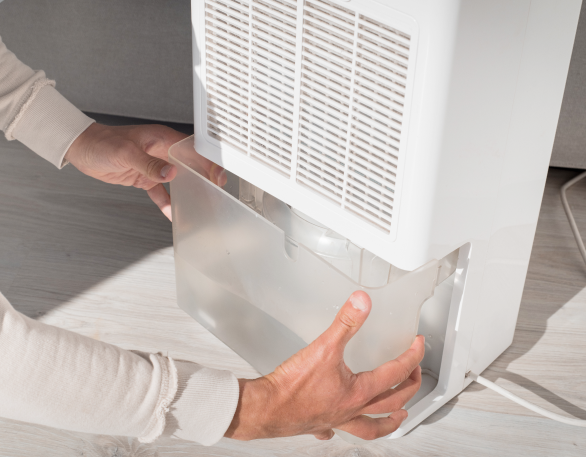 Why is regular maintenance important for HVAC systems?
By scheduling annual maintenance, you can significantly reduce the need for future repairs. Our highly skilled technicians possess expert knowledge to quickly identify and resolve potential issues before they escalate. Furthermore, proactive inspections enable the timely replacement of worn-out components, preventing any future complications. Embrace the power of routine maintenance to experience a seamlessly functioning HVAC system that delivers unmatched comfort and peace of mind. Don't underestimate the significance of regular maintenance in preserving optimal performance and extending the lifespan of your HVAC system.
How often should I schedule maintenance for my HVAC system in Fairfax county?
Optimize the performance and extend the lifespan of your HVAC system in Loudoun County with regular maintenance. To prepare your equipment for the changing seasons, mitigate the risk of pricey repairs, and increase its longevity, we recommend scheduling annual maintenance in the spring and fall. By taking proactive steps, you can ensure optimal performance and prioritize your comfort and satisfaction.

How long do HVAC systems typically last?
Typically lasting between 15 to 25 years, the longevity of these systems varies depending on various factors. From the type of system to other contributing elements, it is crucial to consider all relevant aspects when evaluating their longevity. Contact us today for comprehensive insight into the factors that influence their lifespan.

When should I consider replacing my Air Conditioning system?
Is your current air conditioning system approaching the ten-year mark? If so, it may be worth considering a replacement instead of investing in repairs. Did you know that heating and cooling expenses make up a significant portion – approximately 44% – of your utility costs? If you find yourself paying more than the average for your area, it's possible that your air conditioning system is not performing as efficiently as it should be.
How can I choose the right HVAC contractor in Fairfax county?
Find the perfect HVAC contractor in Loudoun County with these five essential factors. First, make sure they are licensed and experienced for expert care of your air conditioning system. Next, choose a contractor who respects you and your home for a professional experience. Check their reputation through reviews and referrals. While price matters, balance it with quality service. Lastly, prioritize energy efficiency for a sustainable and eco-friendly home. Consider these factors to confidently choose your ideal HVAC contractor in Loudoun County.
Great Service
Very happy with the service. They were very fast in response to begin with. On site, the technician was professional and quickly identified the issue. I felt good with his recommendation and cost. Overall, very pleasant experience.
Matt Kessler-Cleary
2023-05-18
Quick, friendly, and effective work from Sai.
AHMADis very professional and respectful in all aspects of his job. He fully explained to me what had to be done and before he left mu house he showed me everything he did. I would highly recommend him for any HVAC work you need to have done. Thank you so much for your professionalism and respect to my home.
Responsive, Professional, and fair Pricing! Don't look anywhere else for your HVAC needs. They get it done. Had a routine maintenance done by another HVAC company and was quoted an outrageous amount to fix the repair. Did a search and found Service Cart. Called them and they were immediately responsive. The owner was super friendly, knowledgeable, and quoted fair pricing on the work. I ended up saving almost $500 by using Service Cart. They definitely found a repeat customer.
Danielle Espinet
2023-04-24
Great company. Reasonable prices. Very responsive.
I called Service Cart this morning because my AC stopped working. They were quick and scheduled the repair for this afternoon. Amir K, the technician, found the issue quickly and fixed it fast. Very professional and honest company. The price was fair. I will call them again for sure.
Ahmad is an excellent tech who is very knowledgeable and excellent at his trade - highly recommended!!!
Had a heating issue and had Ahmad come out and fixed it. He did a great job and would love to have him back for any issues or maintenance in the future!
Here's our contact information:
Don't hesitate to get in touch with The Service Cart. We're ready to assist you!